Featured Consumables
With our experience in providing technical solutions for kitchen, furniture, benchtop and building product manufacturers, we are the experts at sourcing quality woodworking consumables at realistic prices.
Ask us if you are looking for a hard-to-find part or consumable item, and we will do our best to find it.
Featured Products
Quality consumables for your Edgebander directly from trusted European suppliers.
LCM


LCM develops, tests and distributes worldwide chemical products and system solutions for surface and edgebanding. The results are of the highest quality, have been laboratory tested and suggest a new way of effective treatment of wood.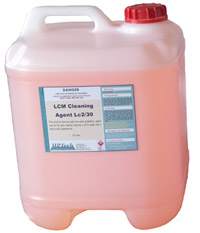 LCM Cleaning Agent Lc 2/30
This product removes both the used protecting agent and all the glue residue, leaving a shiny edge and a high quality appearance.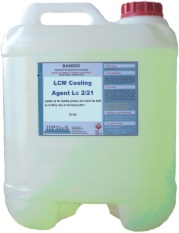 LCM Cooling Agent Lc 2/21
An antistatic which speeds up the bonding process and avoids the build up of milling chips on the tracing rollers.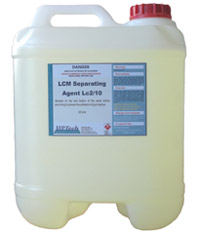 LCM Separating agent Lc 2/10
A fluid, which leaves a quickly evaporating protective film on the workpiece. The visible advantage: no glue residue on the workpiece.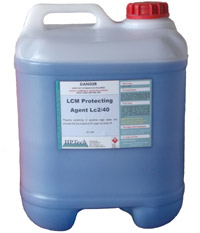 LCM Protecting Agent Lc 2/40
Prevents scratching of sensitive edge tapes and ensures that the protective film does not come off.
Henkel TECHNOMELT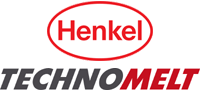 Henkel's TECHNOMELT products are the leading choice for hot melt adhesives designed for the best results in customers' production processes and finished products.
TECHNOMELT adhesives deliver superior cost-in-use and efficiency, and are trusted for reliability, quality and proven results.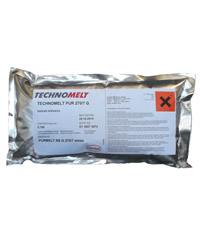 TECHNOMELT PUR 270/7 G
Universal edgebanding hotmelt for a wide range of edging material. TECHNOMELT PUR granules can be used on standard melting equipment.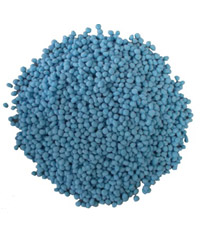 TECHNOMELT PUR Cleaner 4
Hotmelt cleaning granules, blue coloured. Used to inhibit the curing of TECHNOMELT PUR Glue.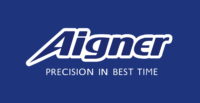 Aigner Pre Milling Cutters
Aigner Pre Milling cutters have diamond cutter tips which can be replaced and re-sharpened.
Available for most common edgebander brands and models.
Biesse, Bi-Matic, Brandt, Felder, Hebrock, Holzher, Homag, IMA, Lange, OTT & SCM.