Unica Safe Safety in your hands
HP Tech is excited to be selling the new UNICA Safe panel saw.
This saw has a unique safety device which prevents worker injury from the saw blade.
Sensors detect workers hands and retract the blade in 5 milliseconds from contact with skin. This is 10x faster than a car airbag. This doesn't damage the saw blade and it takes only moments to reset the saw and continue work.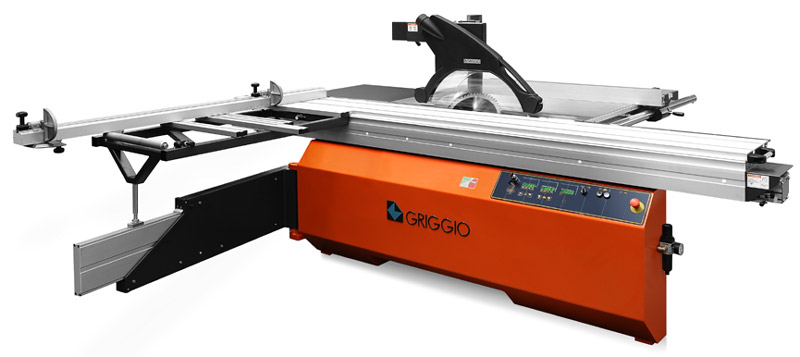 Demonstration video